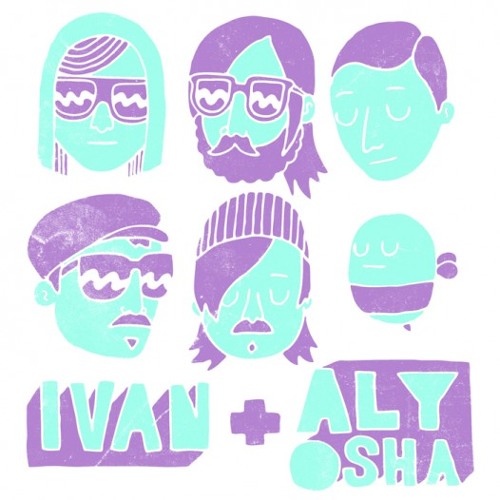 Seattle's
Ivan & Aloysha
could part storm clouds with their illuminating harmonies. Delivering feel good folk-rock, these rousing tunes are just the trick for anyone in need of a mood fix. But seriously, the harmonies! They're brilliant. It's no mystery Ivan & Aloysha's been signed to Dualtone (home to the Lumineers). Check out the single, "Running For Cover" below and look for their debut album,
All The Times We Had
, available February 26th.