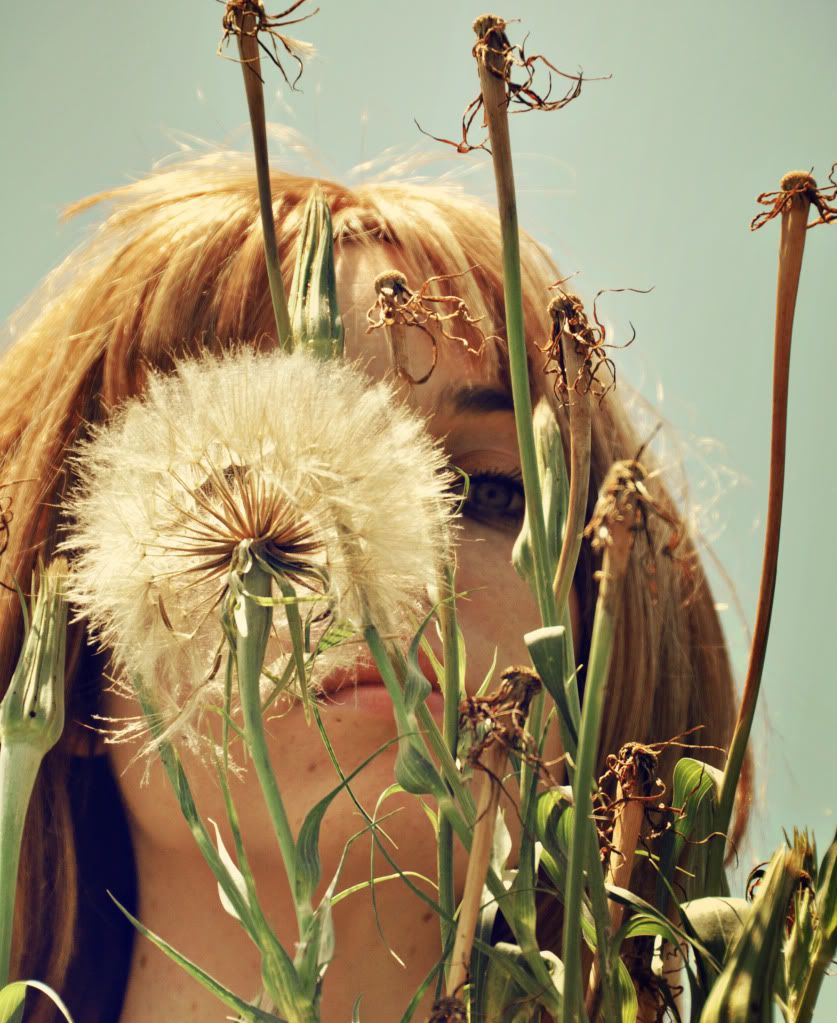 Happy New Year's self-titled debut is out now via Crikey! Records and AOL Spinner is streaming the album in its entirety. Antipodean-native and brooklyn-based Eleanor Logan was raised on Australian underground music before she relocated to Brooklyn. As Happy New Year, she incorporates chimes, bells, vintage synths and breathy vocals to create a psychedelic pop sound. The album was inspired by a winter tour to Tokyo where Logan performed in a temple to monks. That alone sounds pretty psychedelic to me.
Watch the video for "Twins" which was shot at Muchmore's in Brooklyn:
HAPPY NEW YEAR 'TWINS' from Crikey! Records on Vimeo.
Upcoming Shows:
August 24 – New York, NY @ Museum of Art And Design
August 26 – Brooklyn, NY @ Death By Audio
September 5 – Brooklyn, NY @ Big Snow (album release party)