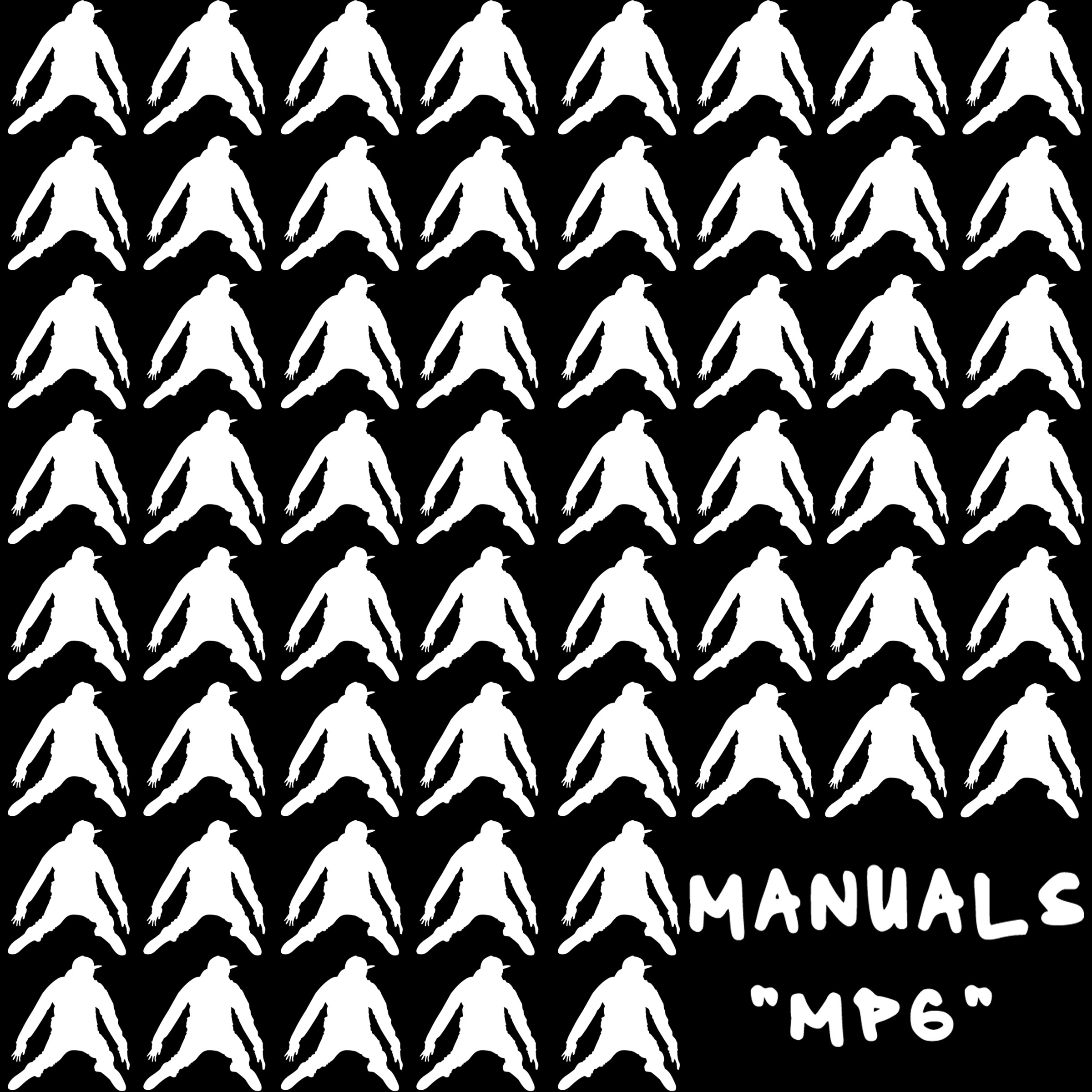 312 drummer and producer Gabriel Wallace aka Manuals (Gorillaz) releases his debut album MID (Manuals Instrumental Disc) ONE on June 26th. The LP marks the first in a series of solo releases Manuals has planned. Blending hiphop+indie+dj+electro+fusion, Gorillaz bandmate Paul Simonon (The Clash) says of Manuals' drumming: "His beats have a way of sticking like glue."
See for yourself by checking out the single "MPG" below, a buttery track that's smooth as mahogany and leather.
Catch Manuals' album release show in NYC June 27th at Bamboo.