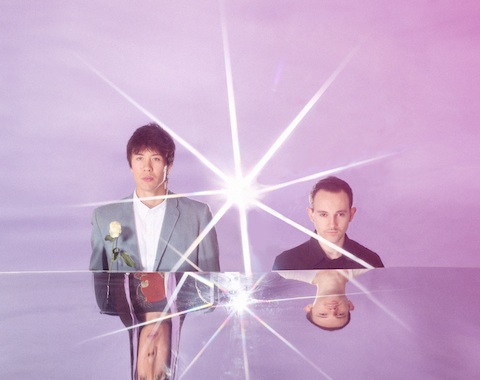 No I'm not talking about pre-teen Lady Gaga fans, Baby Monster are elctronic mavens ready to set your ears ablaze with their melodic synths and howling vocals. Their new album, Baby Monster, is set to beat the heat June 27th, so if you're looking for the perfect summer soundtrack look no further.
In addition to recording their new album, Baby Monster have been having a triumphant year – opening for the likes of Klaxons, Miike Snow and Metric on their US tours.
No doubt they will soon be headliners.
Listen to the first single off Baby Monster, "The Fear of Charlie Sunrise"
   Baby Monster- The Fear of Charlie Sunrise by Anorak London